Brands We Represent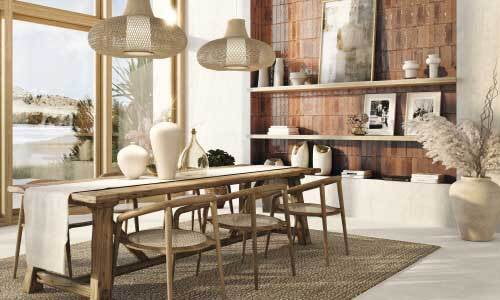 We partner with distributors, retailers, architects and interior designers in the United States, Canadian and Caribbean markets, offering a large range of distinct products from Ape Grupo, Marocchi and Intermatex.
Our mission is to create profitable strategic partnerships by providing reliable and sustainable long term service, value & education for distributors, retailers, architects and interior designers.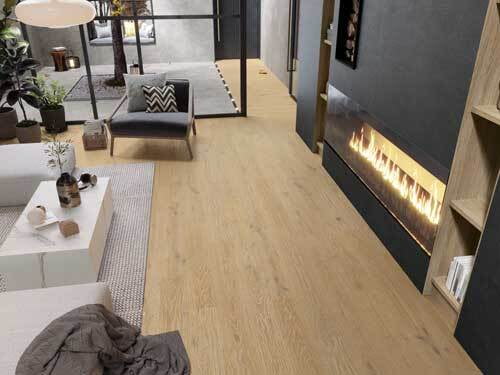 Become a Distributor or Retailer
We are looking to expand our distributors and retailers' network in the United States, Canada, and the Caribbean. If you want to offer your clients the best options on the market for Italian and Spanish bathroom tiles, kitchen tiles, pool patio tiles, and commercial grade tiles, then look no further than a partnership with iTiles LLC. We pride ourselves on offering our customers the best relationship management, sales training, and more.

The Industries We Serve
We proudly serve the A&D industry, distributors, retailers, and showrooms. Our partnerships offer a unique blend of European products, including ceramic tile, porcelain tile, showroom, and merchandising solutions. If you need tiles for your product offerings, want to redesign a showroom, or are looking to become a distributor, start by contacting our expert team of sales representatives. Click below to get started.

Introducing Innovation in Showroom Displays



​
Culla Compact by Marocchi®
We are delighted to introduce the revolutionary "CULLA COMPACT" space saving metal cradles!
As we all know, cradles are a huge necessity in our industry and our partners at Marocchi have created
two cost effective models
that are lighter than any comparable standard wood or metal cradles.
Best of all, there is more than
80% savings in cost of shipping
relative to the average wooden cradle.
The "CULLA COMPACT 10" can accommodate tile sizes ranging from 12"x24" to 24"x24".
The "CULLA COMPACT LARGE FORMAT" can accommodate tile sizes ranging from 24"x24" to 48"x48".
Feel free to contact us for any additional information.
Ceramic and Porcelain Tile and Showroom Display Products
Partner with a tile rep agency that cares about relationships.
We represent the best-in-class of Italian, Spanish, and European made tiles and tile displays. Our relationship with our brands allows us to offer our distributors and retailers exclusivity and premium tile products. If you would like to become a distributor or retailer of one of our brands, contact us now.